August 9, 2023
CONSTRUCTION INSTALLATION
The day your Abodu ADU gets delivered and installed is a celebration: you finally get the keys to unlock your dream addition.
When you work with Abodu, your path to install day is seamless and stress-free because your project manager handles everything from the moment you sign your contract to the day you get your keys in hand.
Here's an overview of what install day looked like for one Abodu customer on a sunny California day.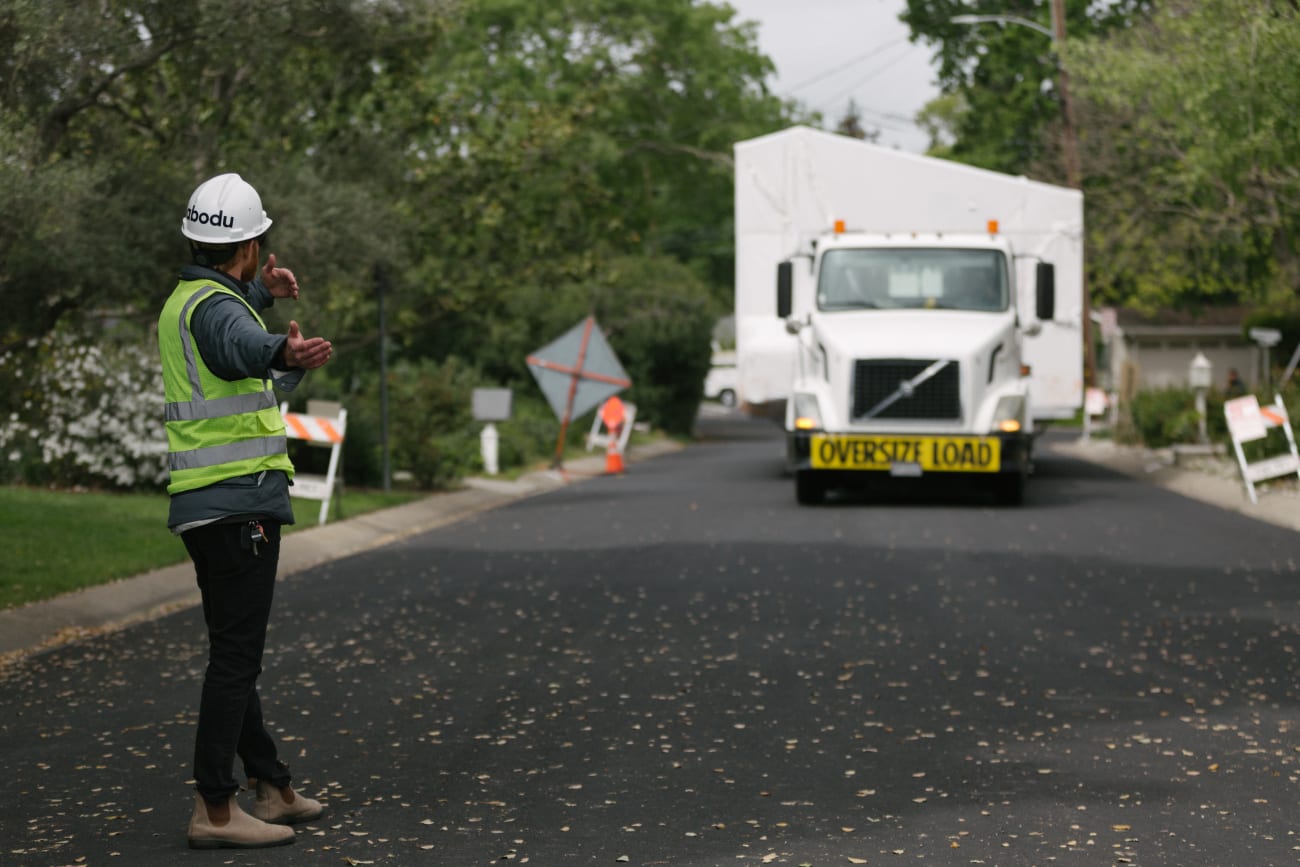 Your time is valuable and you shouldn't have to know everything about construction or permitting in order to get the ADU of your dreams. At Abodu, your ADU project experience should feel a little bit like summer break: relaxing, exciting, and most of all, fun.
Our customers always highlight how easy the process for getting their ADU was, and that our customer service is the best they've ever had.
If you want a stress-free experience, from the moment you start working with us, to the day your ADU is installed, look no further.